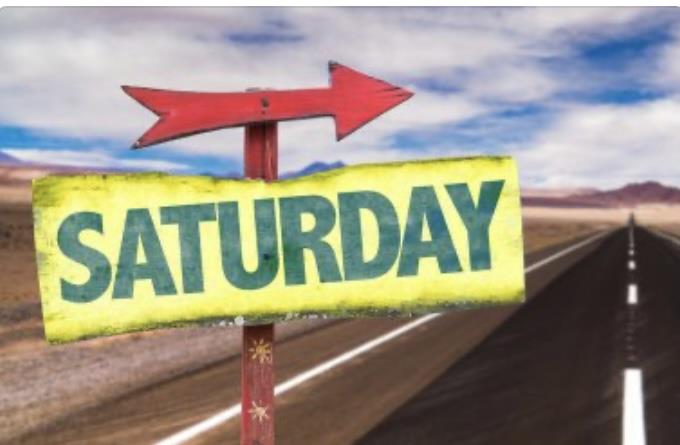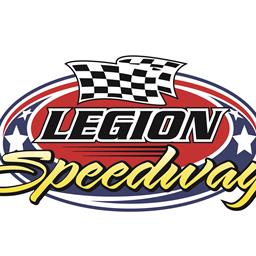 ---
September Saturday Night's Start Now
Wentworth, NH - Starting this Saturday September 16th Legion Speedway is switching to Saturday night racing to end the 2023 season. The race fans have asked us to switch to Saturday once school started , so we try to please our racing friends. The competitors will enjoy it some as well. Some will not have to leave work early to join us. Well we hope. It's all about fun and affordable here, nothing else. Thank you to all who come visit us and support what we do.
Last Friday night just continued the curse of Friday night rain here in the northeast. The forecast was changing all day and I decided to try and get some racing in for the racers who badly wanted to race here. It was a gamble and the rain came as soon as we started getting ready. The decision was made to try and run features only at the pit meeting. Once we got some laps in we started to run the feature events. The Non Wing Sprint Cars had turned some good hot laps and were able to run their 25 lap feature race. Jamie Glidden driving Ron Bryson's 37 took down the win and was able to celebrate in a quick Victory Lane with the family of Jack Cook. The night's racing was to honor the legacy of long time NH racer Jack Cook who tragically lost his life in 2022. This years Jack Cook race have been beat up by the rain, and on the third try it rained again before we could get the night of racing in. Just like we talked with the Cook family members we will get this done eventually and honor Gentleman Jack as long as we run this facility.
Next on track were the Coupe modifieds, they had hot laps and gave the thumbs up as the mist started falling. Track management decided to pull the cars in the pit area instead of having the racers chance wrecking race cars. The rest of the event will be run on Saturday September 30th. The Modifieds and Coupes along other divisions to be announced soon.
General Admission is always just $10 for adults and kids under 10 free.
GA gates open at 3pm
Pit gates will open early
Hot Laps at 4 pm
Racing at 5 pm
I am not the best at updating the social pages or website and I know I need to do better and will get the points updated very soon hopefully.
Be Safe , Be Happy , and Be Kind
---
Article Media
Back to News