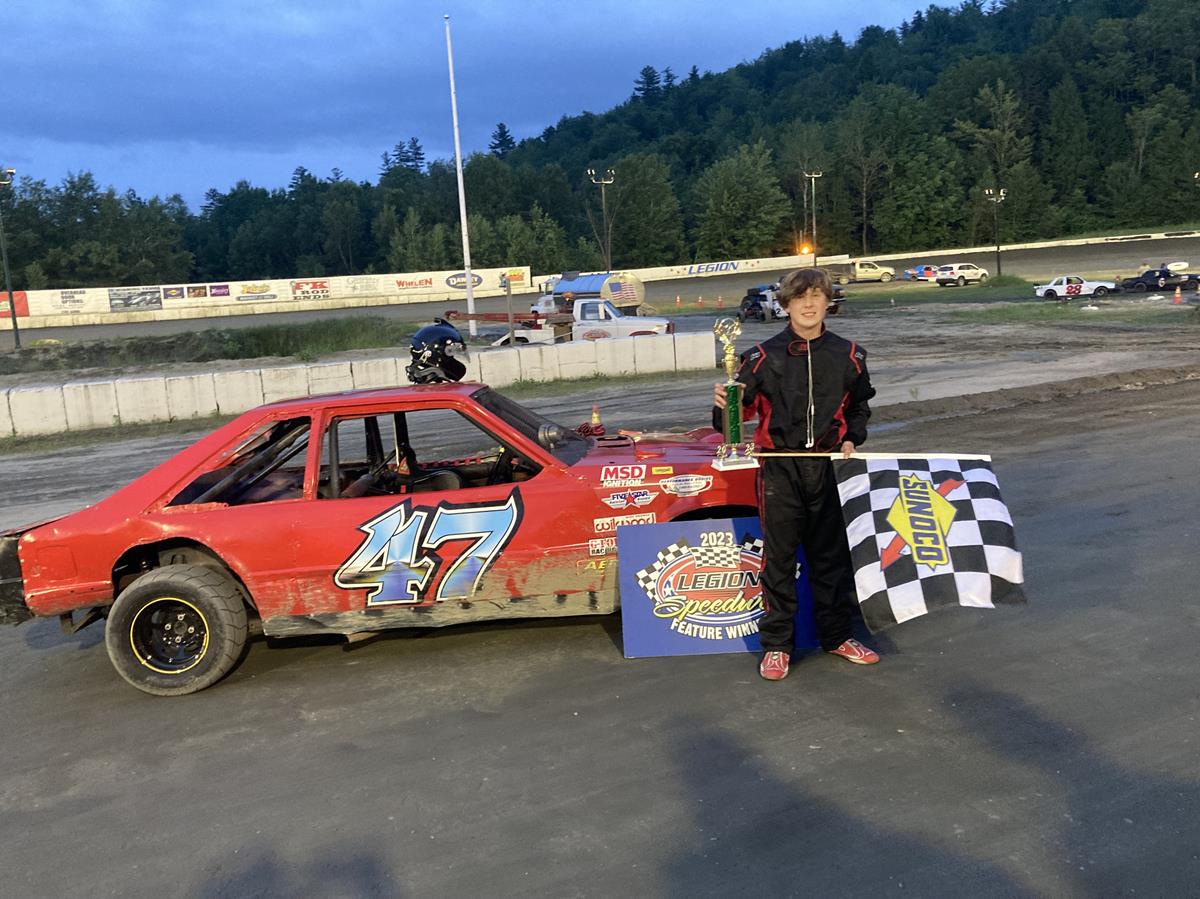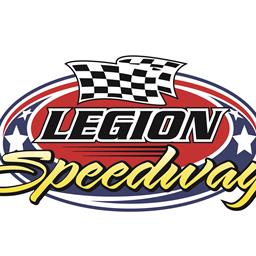 ---
Last Race for 2023 This Saturday
Wentworth, NH.- This Saturday evening Legion Speedway will host its final event of the year. We will finally race The Jack Cook Memorial Race. This event was postponed at least times this year with all the rain. Weather looks great for this Saturday September 30th. The modifieds , sportsman coupes, will both race for $603 to the winner. We will add 1 lap to each event too honor one of Jack's car numbers throughout the years. We are combining the 603 White Mountain race into this event along with a few other surprises. The Granite State Mini Sprints will also be on hand along with the Outlaw Midgets. Both groups have asked to be added to the program. The original was a TBA schedule to include some other divisions but with the weather and such the racers got less track time this year. Our Pro4 division and the Sportsman Coupes got the worse of the cancelations. With some of Pro 4 racers not able to race this weekend we had to move stuff around for the Jack Cook race. We know Jack had a good connection with some of our Pro4 racers from the Lakes Region Ice Racing Club. By the way The Lakes Region Ice Racing Club has sponsored the trophies for the Jack Cook Memorial. Jack was a big supporter of the 4cylinder classes across the region. As well as everything else.
Last week we crowned two Champions for 2023.
Owen Brown from Rumney, NH. was able to claim his first win in the Pro 4 division and also the 2023 track Championship. Owen has a great group of friends and family who supports him at each event. Owen also raced his new Non Wing Sprint Car last week to get ready for 2024.
In the Outlaw Midget's it was Christine Boesch taking down the win on Saturday and was able to become the 2023 Outlaw Midget Track Champion. She was driving the car owned by Dan Bowne. Dan has has a long history with this speedway. Dan has owned the facility under the RumTown Speedway days and has been the track prep for other owners as well, including us. His knowledge of the sport and passion for dirt racing can not be matched by anyone. I truly love his help and support. Without him it does not happen. So I am very proud he was able to have Christine drive the #2 RumTown Rocket to a couple wins and the championship.
Lots of giveaways this Saturday to the race fans.
General admission is just $10 for adults, Seniors and Military just $8 and kids under 10 are free with adult and as always get a chance to win a new bike.
GA gates open at 3pm.
Hot Laps at 4pm and racing at 5pm.
Be kind to each other and have fun in life
---
Article Media
Back to News