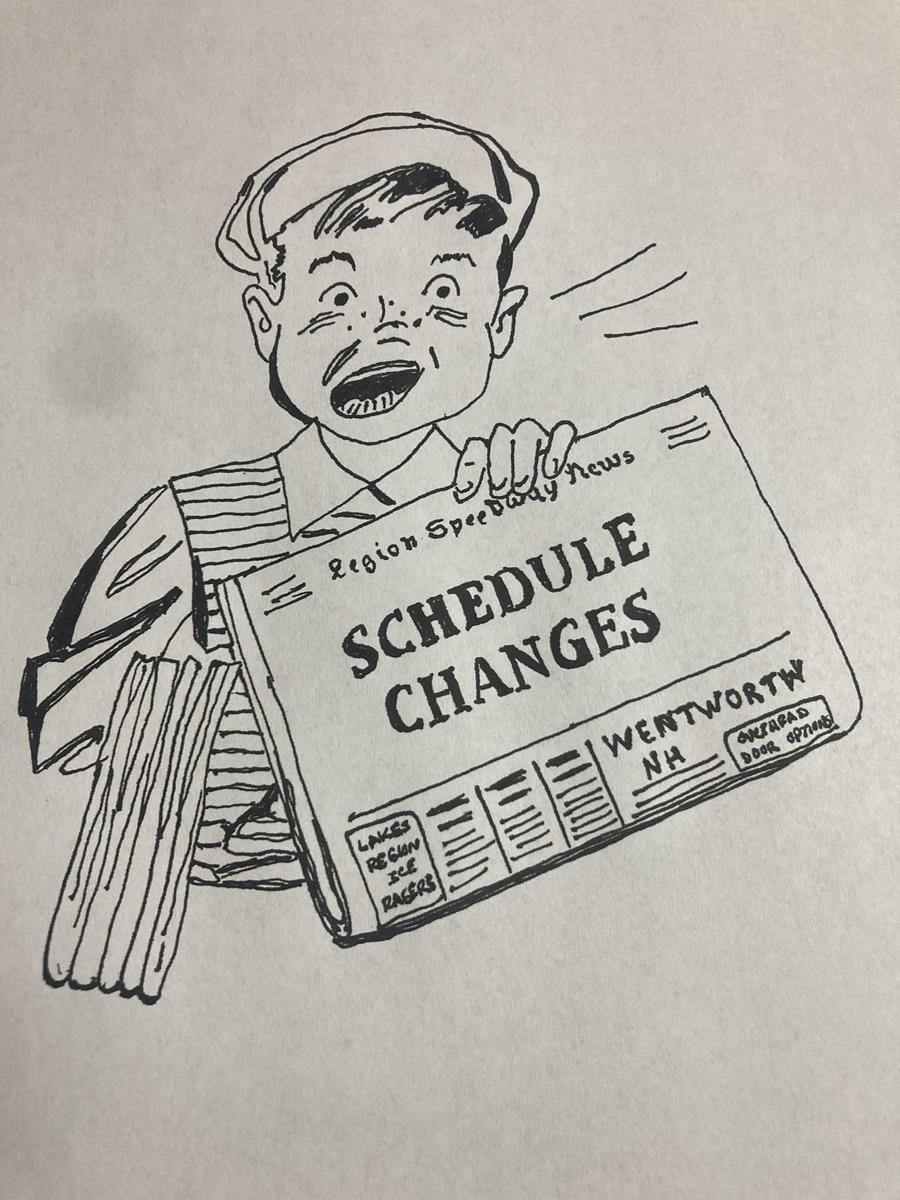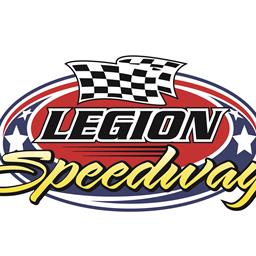 ---
***** SCHEDULE CHANGES MADE *****
Wentworth NH - With Mother Nature beating on the short tracks around the country Legion Speedway has made some changes to the month of September racing schedule starting this Friday , September 1st. Please click on the schedule tab to review the changes. The month of September racing will start on Friday September 1st, then Friday September 8th. Then the track will switch to Saturday night racing starting on September 16th, and continue Saturday racing on the 23rd, and 30th. At this time I am not sure about racing into October. The Town of Wentworth has been very cooperative to work with the track, knowing that the weather has been terrible on Friday's this summer. Legion Speedway could run in October if wanting too. That is a decision I will make soon because of all the stuff needed to extend schedule with agencies involved with running an event.
Changes :
9/1/23
The Pro 4 division has been added to Friday September 1st.
9/8/23
Rescheduled Jack Cook Memorial Race
No change in divisions Still Mods, Coupes,NWSC,Pro4
9/16/23
Changed from original date of 9/15 which was a mistake on website
added Outlaw Midgets and Pro 4 divisions
Granite State Mini Sprints are still on schedule
9/23/23
ARDC midgets are unsure of traveling to NH at this time due to low car counts in PA.
Added divisions of NWSC and Pro4
Granite State Mini Sprints are still on schedule
9/30/23
Still TBA at this point Have talked with many people from many divisions
All things are always subject to change.
---
Back to News