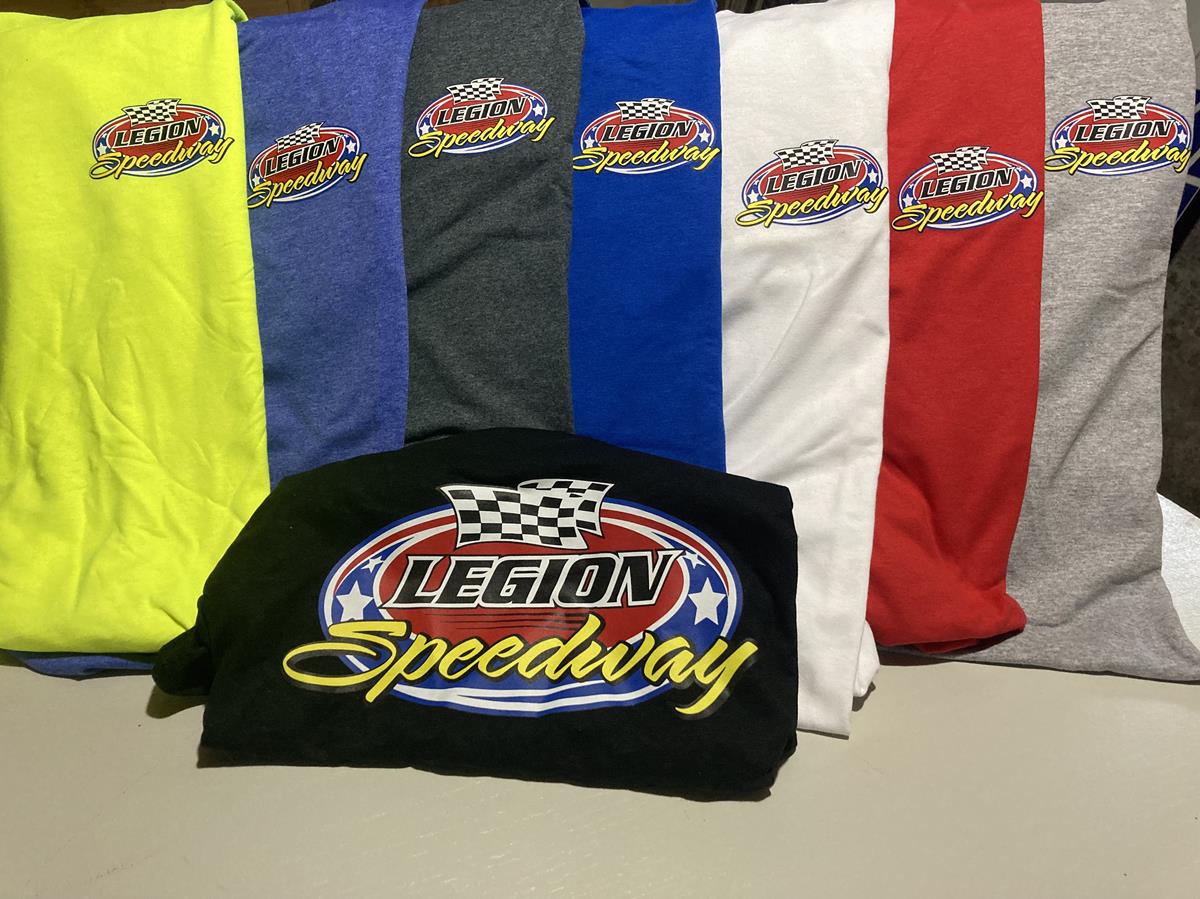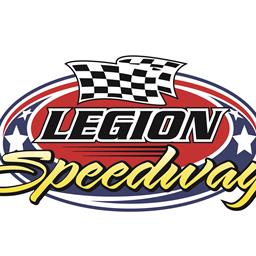 ---
We finally had a race in July
Wentworth, NH- Well we were finally able to race in the month of July. It took 28 days but we had a good night. Just a couple of notes from the racing and some other things. Last Friday night we had four divisions of racing. The Non Wing Sprint Cars feature was won by Wade Prentice with Matt Collins catching him as the checkered flag was waving. There were a few cars with mechanical problems but the racing was good right up to the checkered. The Modified feature saw Walter J Hammond picking a second win for the 77 Stewart Bean Racing Team, followed by Allan Hammond and James Fadden. Again good racing from the modified teams, Track was a little wet early in the night but by feature time Dan had it dialed in and they loved it. In the Outlaw Midget's it was Mike Netishen taking the win followed by teammate James Fitzgerald, and Mark Cole. Again some mechanical issues were had by a couple of teams but the Outlaw Midget class is fast and fun to watch race on the banking. And the Pro 4's saw Owen Brown over Jason Darling and Kevin Harran. This feature could have been sponsored by a pediatrician due the drivers had very little patients..HaHa.. As the field got the white flag Owen Brown was leading but Jason Darling who had pit during a yellow was able to catch the leader and got into him coming out of turn four coming to the checkered. Darling gave the win to Brown saying he does not race like that and just had to much speed as he tried to stay off Browns car. The Darling car slammed the 47 of Brown but as the came down for the cool down lap Brown gave Darling the thumbs up as he enjoyed the final lap even though he got slammed. Both drivers were in Victory Lane and said they enjoyed the race and it was good to see that type of sportsmanship at a track these days. That is exactly what we want here at Legion Speedway. The race teams and the race fans seem to enjoy what we do so that makes us feel happy about keeping it going. As some of you know the car count is light here at Legion Speedway but we have a great group of racers in all divisions that want to enjoy the sport and it works for us too. With very limited help we are able to enjoy a night of good fun affordable racing. I have to thank the great people who make it all happen, together we can make it happen.
The website should be updated as much as we can right now as far as points. We did run double features on June 30th but the system wont allow me to add extra points. So I am working with our website people MyRacePass to address that issue. Also speaking of points Legion Speedway is not tracking points in the Non Wing Sprint Cars for the 2023 season. Points racing can become trouble with low car counts and on track activities so I have decided on week two , to not track points.
We have some good things planned for the month of August so make sur you get a chance to visit us some Friday night. We have some Legion Speedway track merchandise such as hats, shirts, hoodies in many sizes and color. We will have it at the track if we can find someone to set up and sell to you or you can email me and get your order in.
Legion Speedway was very happy to sponsor Matt Tanner and Chase Briscoe for the SCoNE race at The Flat Track located at New Hampshire Motor Speedway, especially with Briscoe winning and Tanner ending up third.
Be Kind to People it makes life better....
---
Article Media
Back to News