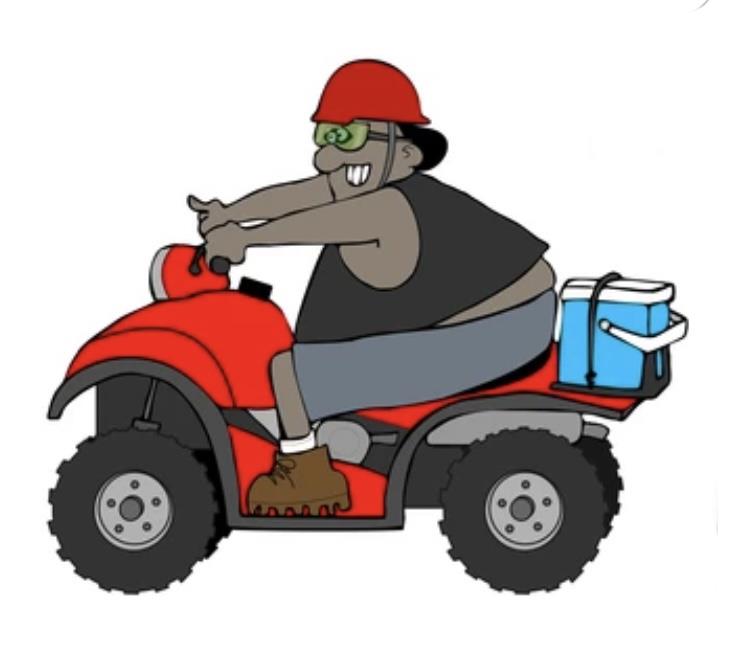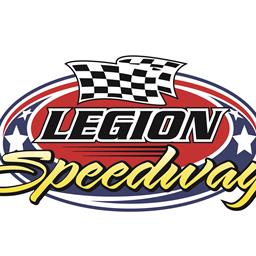 12/14/2022
Legion Speedway
---
Safety Bulletin for 2023
Attention Race Teams
A safety rule will be put in place for the 2023 season and beyond regarding four wheelers and such vehicles used during racing events. The rule will be written and handed out or available on website once everything is completed.
Basically all push vehicle operators will need to wear a raceceiver type radio. Legion Speedway will be getting some of these radios to sell to anyone needing one. We will be selling the Racing Electronics brand REceiver . This brand is the latest one out by RE and has a better quality of sound without all the static. These will be sold for $100 each. Raceceiver also has a new version to compete with this one retailing for about $115. Radios will be available at the track . If you have any questions please email the track for more info.
Also we have met with MyLaps about installing a transponder system at the track. This is something that is needed at the track to help eliminate scoring issues. I would like to know who would need a transponder to compete during 2023. Please email me on your status of weather you have a transponder or not. This will help the purchase decision. Only because if there are some who need to purchase or rent weekly transponders the pricing will be much different. In this case you could purchase or rent the transponder from the track. MyLaps transponders will require a subscription and it could be a cost savings for all who need. Other brand transponders should be compatible . Still talking with them to see what is required.
****AGAIN WE HAVE NOT PURCHASED ANYTHING SO DON'T WORRY ABOUT HAVING SOME OTHER TYPE OF TRANSPONDER... The last thing we want to do is cost you more money.
Our 2023 schedule is not ready to be released as of now. We still need to have it approved by the town and a few others that factor into the release.
One more thing while your here. If you run Hoosier Racing Tires and having trouble getting some please reach out , we may be able to help you. All divisions other than Modified tires.
---
Back to News